For those of you who are new to my website, as well as my writing, I offer you

a warm welcome and hope you return often.

For those of you who that have been with me over the last 12 years, I want to take this moment to thank you for your support.

Most of you know me as "Glenda D. Tudor", but this last year I changed my author name to Glenda Diana . . . thereby keeping a more casual air between myself and my readers.

I write romance novels mixed with a little mystery, suspense, laughter and love . . .

what a combination!

Please feel free to email me . . . I would love to hear from you.



I have been writing for over 20 years. I have had several of my novels published Online, along with a few of my short stories.



This year (2010) I have decided to take my writing to new areas.

Thanks to CreateSpace, I will be publishing all my novels in Paperback.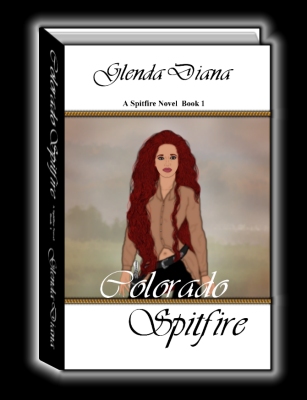 A Spitfire Novel Book 1

A Western Romance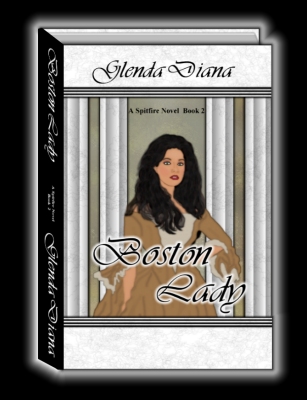 A Spitfire Novel Book 2

A Western Romance

{ In total there will be approximately 7 books to his series }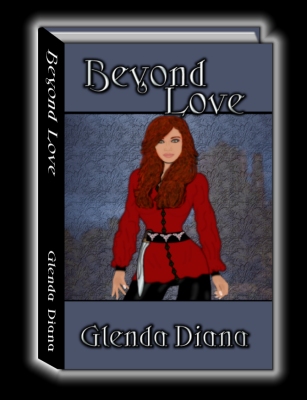 A Stonecrest Novel Book 1

A Regency Romance

{ There will be more books coming to the Stonecrest Novels }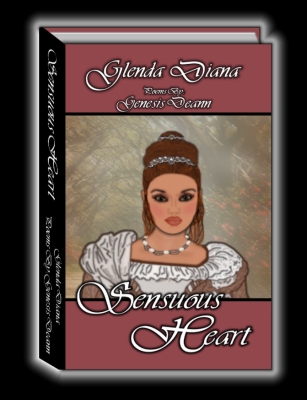 Sensuous Heart

Poems by: Genesis Deann

{ There will be approximately 3 or more to this saga }

A Regency Romance




Unwanted Bride

A Western Romance



Waiting For you

A Paranormal Romance



Short Story Collection











Page Under Construction










The phrase: "Where Romance and Fiction . . . caress" is Copyrighted by: Glenda D. Tudor

This website is owned and operated by: Glenda Diana

All graphics are copyrighted by: Glenda Diana

1999 - 2010